Studio Margriet Smulders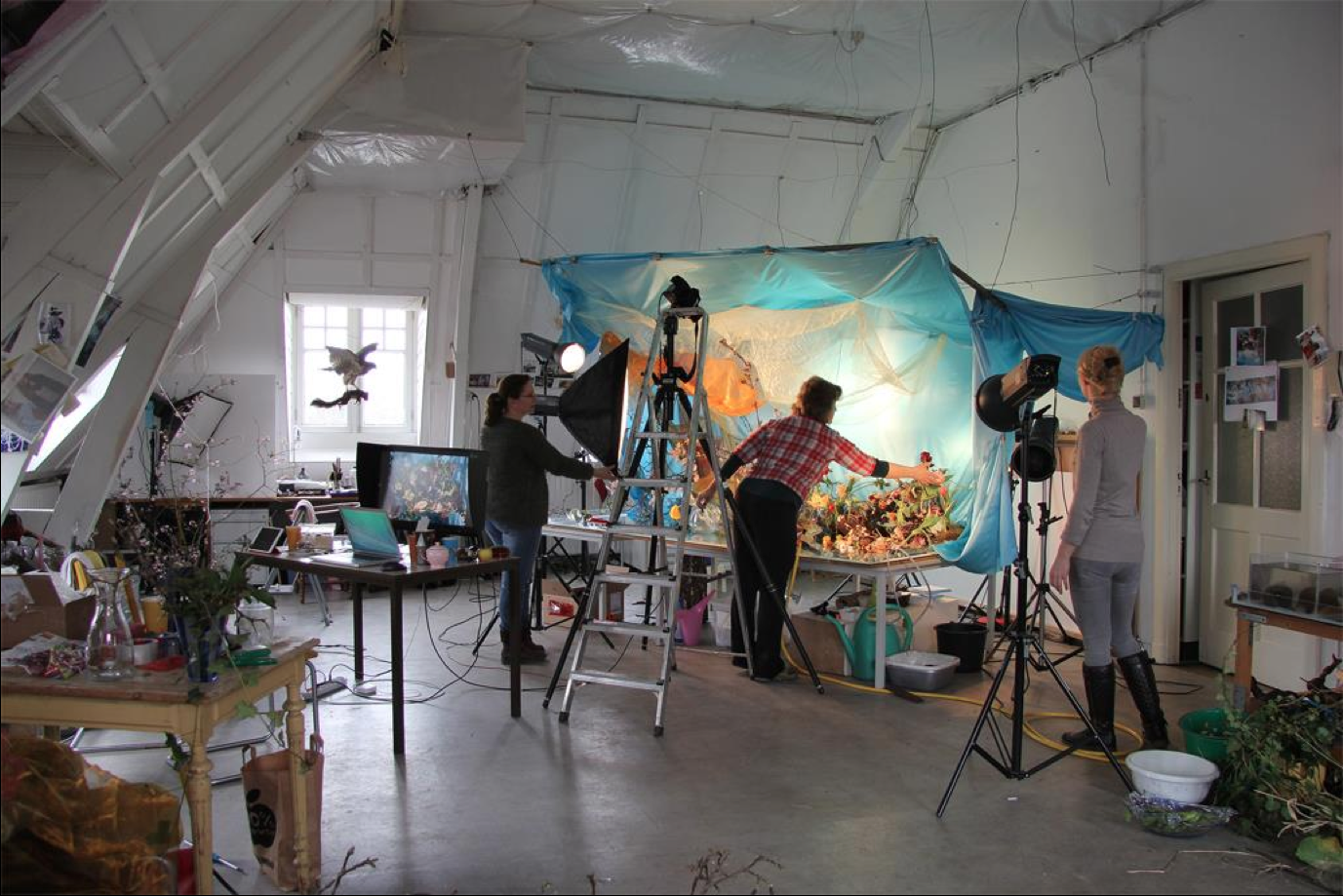 Dobbelmannweg 5
6531 KT Nijmegen
The Netherlands
T: +31 (0) 24 3558978
M: +31 (0) 6 54331692
E: getdrunk@xs4all.nl
Please contact me for:
Commissioning walls/ceilings/portraits
Commissioning applied artworks/photos for books, magazines and newspapers
Publications
Interviews, lectures, articles, jury memberships, teaching assignments
Organize an exhibition that includes my work
Authenticity of a work
A work is only in the hands of the rightful owner when it has a certificate of authenticity that is signed by me, Margriet Smulders. Without this sticker, I am the rightful owner of the work. You can be summoned to return the work. 
Presentation and prints  
Photography, fuji crystal archive on dibond mounted with plexiglass. 
Till 2008 all these works were always printed on Cibachrome, the most endurable museum quality material ever possible. To get a more soft sensual image, all works from the series 'Siren Blood' 2010 are printed as ciclé-prints on watercolor paper. These works are presented as prints on white paper, fixed just like that with paperclips on the wall or with white magnets on screws. This is the most relaxed way, which I as the artist like a lot. Often these works are sold mounted on dibond with nice wooden frames. Reactions are: "Now they really look like paintings." The colors are reflected by all lights and therefore they are more easy to see in scarcely lighted rooms. However it is still possible to order the same works on Cibachrome or Photography, fuji crystal archive mounted with plexiglass and dibond at the backside. Whatever suits your situation best. You can be sure you always get the highest museum qualities available concerning color and light stability.