Margriet Smulders
Book 25 x 29 cm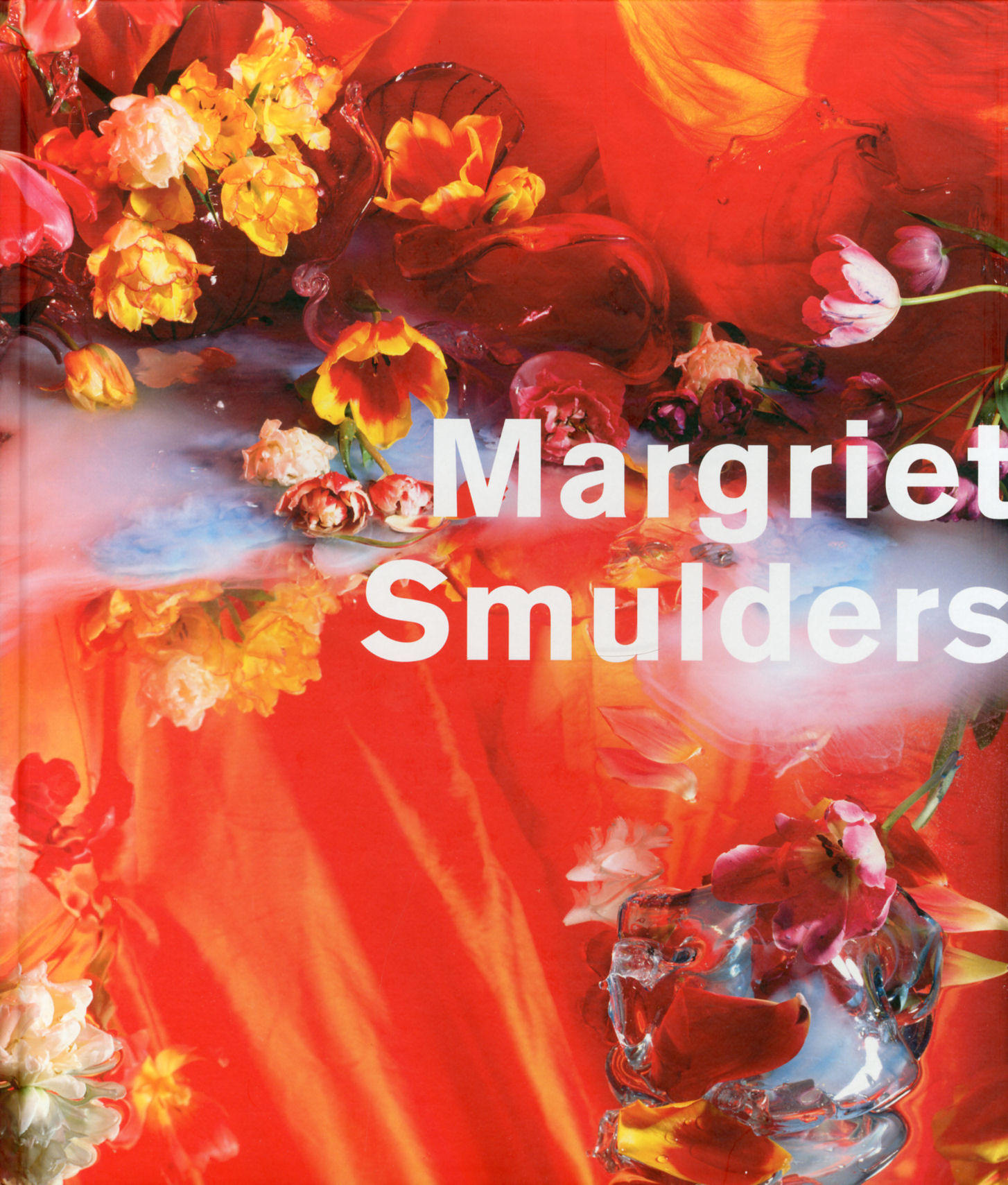 This book is a testament to twenty-five years of artistry. The inspiration I have gleaned from the beauty of travel, nature and literature fuels the love that lies at the heart of my work. That love is also fuelled by the many people with whom I share life. Firstly, I would like to thank my family, my 'happy gardener' Frank Bezemer for all his support; our daughter Lola who calls me into line whenever I venture too far into the world of dreams; and our son Boris for his deep and soulful music. And naturally, last but not least, my heartfelt thanks to all those who have helped to bring this book to fruition and to spread my work.
It's a book to celebrate 25 years of art, a kaleidoscopic book with 89 colour photos and also contains essays by 14 different authors on 14 different works of art. The preface was written by Frank van de Schoor who, as curator of the Valkhof Museum, has been following my work for the past 25 years.
Wouter Kloek, curator of 17th-century painting at the Rijksmuseum for 35 years, discusses my work and compares pieces such as For Jan van Huysum (2006) with 17th-century flower still lifes.
Former classmate Marina Aarts, who worked at Christies for 25 years, talks about the classic drama that she sees in Amor Vincit (2006), a work that hangs above her bed.
Laila Tijabi from India provides a richly descriptive account of Dear Heaven (2010).
Margriet's heart surgeon Francis Wells from Cambridge has penned an inspiring and touching piece on Death of a Siren (2010).
Poet Marjoleine de Vos, a food columnist for the NRC, describes how an octopus flies through the air in Octopus (2004).
Other authors include: 
- Yvonne Benschop (The Artist Working, 1997) 
- Prakash Chhangani (Alhambra, 1993) 
- Jan Derksen (My Dream, 2001) 
- Ellen Harris (O Benefit of Ill, 2008) 
- Matthias Harder (Bloody Roses, 2008) 
- Brigitte Lardinois (Maternité, 1988-1997) 
- Matthijs Schouten (Eat Me, Drink Me, 2007) 
- Johan van de Woestijne (The Face of the University)
Here's a sneak peek into the book

€ 41,-   This price includes shipping within the Netherlands and Germany. Outside NL & DE  € 50,-    The artist can sign the book for you also with a special attention to someone you like.
You can order the book by sending an email to getdrunk@xs4all.nl, citing  'Margriet Smulders 2010'  and your address