Healing Herbs
Special Edition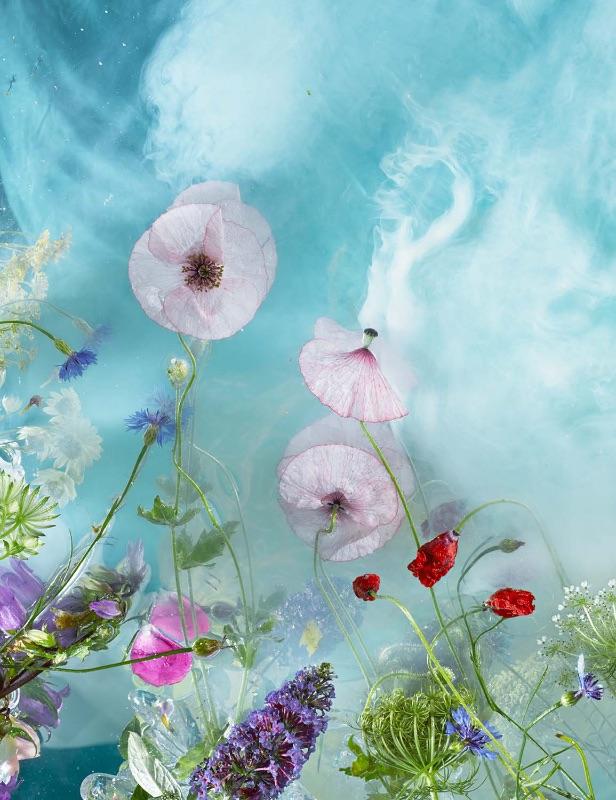 Healing Herbs, 2020, 55 x 42 cm, (21,6'x16,5'), € 1.600.  This price includes no shipping. Edition will be limited to 30 pieces.
  
This work abounds with healing flowers, plants and herbs: Foeniculum, Astrantia, Centaurea,Campanula, Rosa, Buddleja, Hemerocalis, Daucus and Poppies. 
The photograph is mounted on dibond, covered by plexiglass, with a frame at the back.
 
Order your special edition by sending an email to getdrunk@xs4all.nl, citing 'Healing Herbs' and your preferred pick-up address. (Graz, Munich, Nijmegen, Rucphen)